---
Drive Your Dream
---
Carfinder Fred has dedicated over 20 years of service in identifying cars for each customer's needs.
Every car purchased is high grade vehicle that will fit the customers purpose, appeal, preferences, and satisfy budget. Carfinder Fred's car buying service works in three steps: 1 Find The Perfect Vehicle. 2 Flat Fee Based, and 3 Delivery Arrangements. The customer is kept first and is ensured with 100% satisfaction.
---
---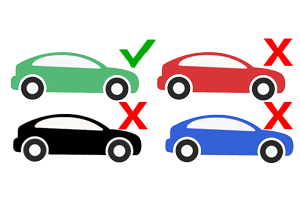 1
---
Find The Perfect Car
---
Whether you are looking for a car to impress, for business needs, a family car, or you are a first-time driver we can find the ideal vehicle. We purchase only high-grade vehicles, as close to new as we can get – with the ability to find a car that suits your mile range and other requirements in minutes by partnering with the nation's largest integrated auto auction. In fact, it is not uncommon to have a car that directly meets your requirements delivered within just a few days. Carfinder Fred stays current with all of the makes and models that are recommended buys from various automobile resources, as well as the vehicles that receive the best feedback from many long-term clients..
---
---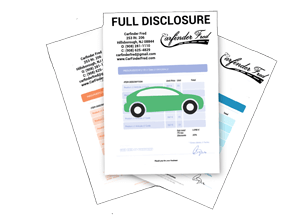 2
---
Flat Fee Based
---
We use our 20 years of experience and research to determine what the vehicle is worth. We then get you the best deal without hours of haggling. As car buying experts our objective is to help you find the car of your dreams without the hassle of visiting the car dealership. We remove all the overhead, bloated fees, and surcharges, and provide you with full disclosure and control of the purchasing process.
---
---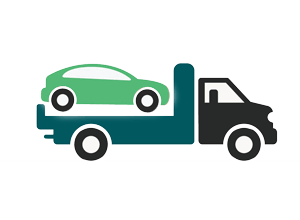 3
---
Delivery Arrangements
---
So, what happens when we have found your car? We arrange for a carrier pick up and drop your vehicle off to our showroom, where it is thoroughly inspected and prepared. You would then make arrangements to pick up your new vehicle at your convenience.